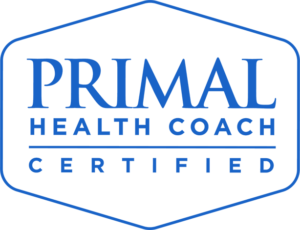 Moving The Needle
in the fight against chronic diseases and obesity
As a certified Primal Health Coach and NASM Certified Personal Trainer (NASM-CPT) in the Denver area, I combine a holistic approach to nutrition, exercise and lifestyle to help my clients break the cycle of chronic disease and obesity.
The fact is that everyone presents their own set of unique challenges, and not everything works for everyone, so an attentive health coach and personal trainer treats each client as an N=1 case. I actually went through the same process, got remarkable results, and enabled my passion (through certification and a personal transformation story) for helping others do it also.
If you are interested in my tennis offerings, as a USPTA certified tennis teaching pro, you can go to the Analytic Tennis Pro offerings page.
Personal Training and Health Coaching – Areas Of Focus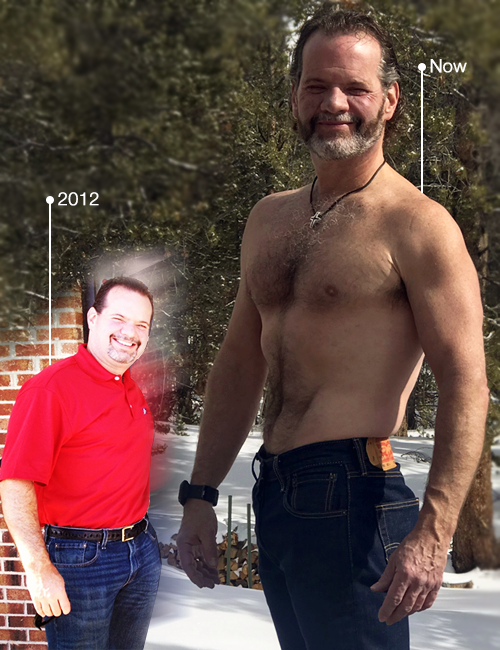 After almost (30) years as an engineer, software developer, executive, and analytics consultant, I knew that I wanted my "next career" to give back in some way. I volunteer and facilitate Financial Peace University, because I feel that bad finances can add a huge stressor to people's lives, but how could I personally "move the needle" in regard to people's health? I've been an active member of gyms for most of my adult life, and I carry a NASM Personal Training Certification (NASM-CPT). However, I've watched boot camps and personal training sessions happening all around me through the years. And you know what I found?
They rarely were "moving the needle" in regard to client fitness!
Charge Forward
How I Can Help
When people are looking to make major health changes — from losing weight to addressing chronic conditions, transforming their fitness to recharging their vitality — it's easy to become overwhelmed. This is where a combination of health coach AND personal trainer can make all the difference. Leveraging the expert nutrition and lifestyle guidance of a health coach – along with customized personal training plans to address the physical fitness component – can be the most powerful investment one can make in his or her health. (Read MORE about me)
Let's start with what I refer to as a discovery call where we discuss where you are now and where you want to go.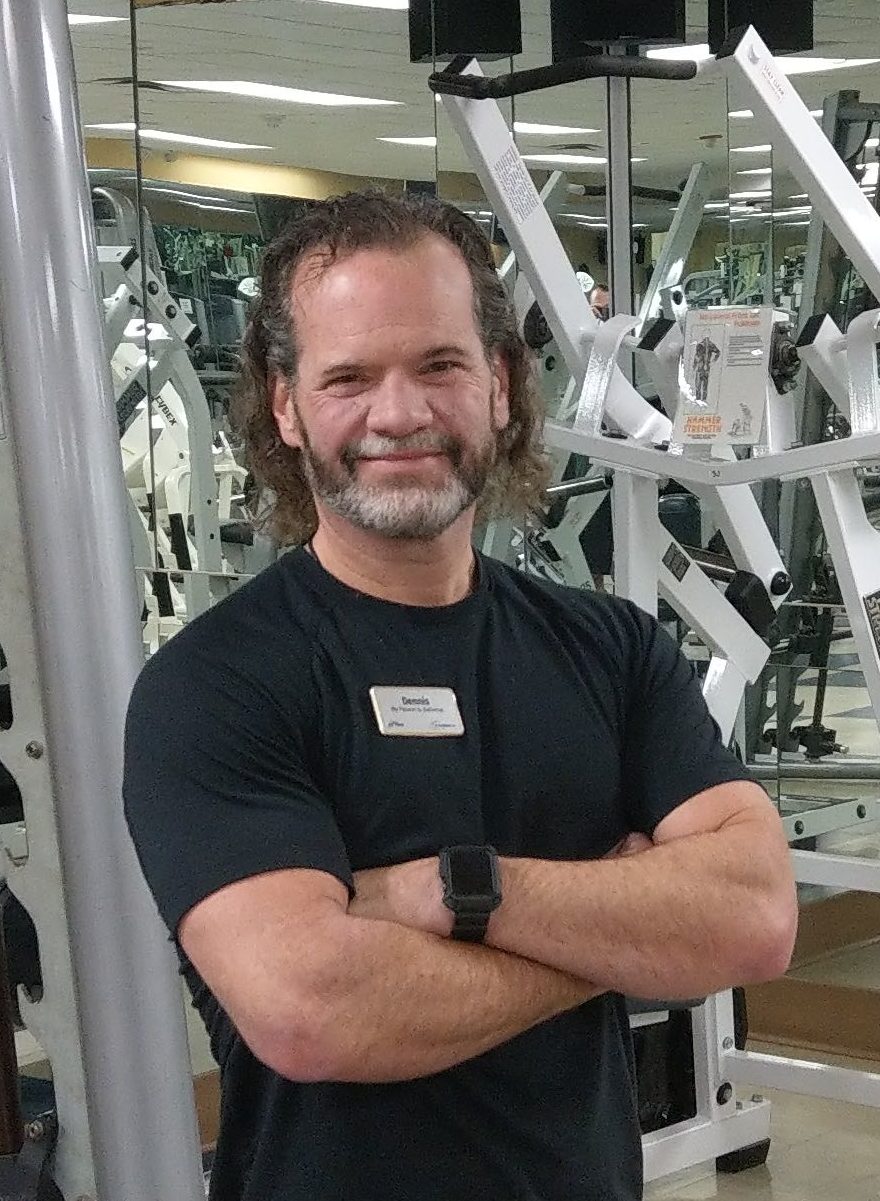 Getting Started
Let's Start With A Free Discovery Call Consultation
Primal Health Coaching is the singular coaching certification founded in scientifically validated ancestral health principles. The context for this model, the acclaimed Primal Blueprint, supports maximum vitality and well-being through the timeless integration of strategies across a broad spectrum of lifestyle dimensions, including nutrition, fitness, sleep, stress management, sun, play and enrichment. The goal is straightforward even while the biological mechanisms are complex: normalize hormonal responses by adapting ancestral principles to modern day lifestyles and effecting desirable change in gene expression patterns toward optimum functioning. The result is a reasonable plan that leaves plenty of room for individual design and preference.
The National Academy of Sports Medicine Personal Training Certification (NASM-CPT) is one of the most recognized and respected certifications in the fitness industry. NASM's Optimum Performance Training (OPT) model provides an outstanding structure and consistent platform to systematically regress – and then safely PROGRESS – clients from varying fitness levels to achieve their ultimate fitness goals.
I needed the education and expertise, that comes with BOTH of these certifications, to best assist YOU in reaching your health and wellness goals!
Programs
What I Can Do For You
Are you ready to get started? Here are my current THealth Coaching and Personal Training offerings designed to meet you where you are now, so I can help you get where you want to be.
Visit the Analytic Tennis Pro page for tennis offerings.
Personal Training and/or Health Coach session – program design, workout, or nutrition/lifestyle guidance.
Working Together
We Can Do It
Whether it is improving your tennis game – or improving your health and wellness – sometimes a little coaching gets you through a plateau. Together we can do it. Let's discuss your goals and challenges and how we can best work together to get you where you want to be.
PERSONAL TRAINING/COACHING SESSION
From Physical Assessment to Program Design to ongoing personal training/ health coaching to help you reach your health and wellness goals (Group Pricing and Bulk Discounts Available)
PANTRY PURGE
This is a 1-hour session to guide clients through eliminating the products in their home that are likely culprits in contributing to obesity and a number of chronic diseases.